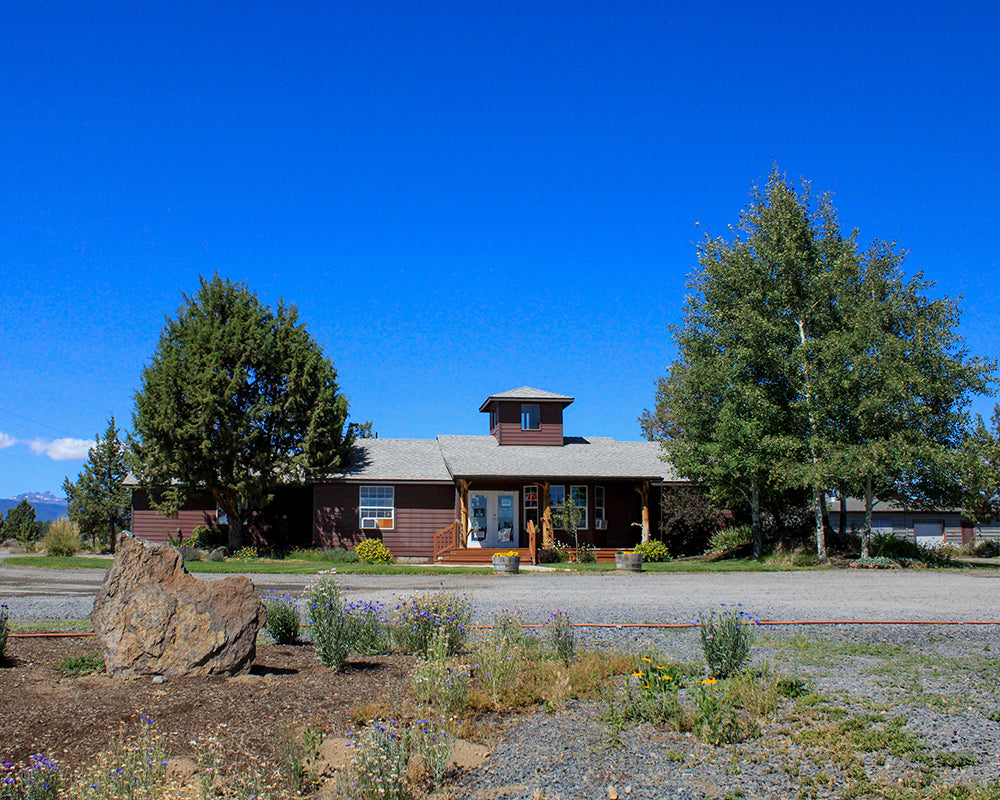 The Tumalo Distillery
Our Tumalo Distillery is where the magic happens. Located just east of the Cascade Mountains in Tumalo, the distillery pays homage to our early beginnings and kinship with the PNW.
Join us for a tasting and tour the award-winning, small-batch distillery that started the craft liquor revolution back in 1996. Full selection of spirits and merchandise available on site.
Address
19330 Pinehurst Road
Bend, OR 97703 
Phone
541.318.0200 ext.1  
Email
Hours
Monday 11am–5pm
Tuesday 11am–5pm
Wednesday 11am–5pm
Thursday 11am–5pm
Friday 11am–5pm
Saturday 11am–5pm
Sunday 11am–4pm