Proudly Uncool. Unbelievably Good.
Crater Lake remains the choice for originals and taste connoisseurs since 1996; we're basically vintage.
So let's toast to timeless spirits, authentic experiences, and unpretentious pours.
Enjoy responsibly.
The Vodka
Yes, this is your father's vodka
Because he has good taste - and doesn't care if our brand is viral on TikTok.
Let's be honest, your pops probably still tucks his t-shirt into his khakis. He says cargo shorts are "functional fashion." And he's been drinking Crater Lake Vodka since 1996.
But the fact is our vodka is good. Like, really good; it just isn't 'cool.' But he doesn't care - and neither do we. Our fans (e.g. your dad) drink Crater Lake because it's an amazing vodka made by amazing people living in an amazing place.
And that never goes out of style.... unlike socks with sandals.
Shop Vodka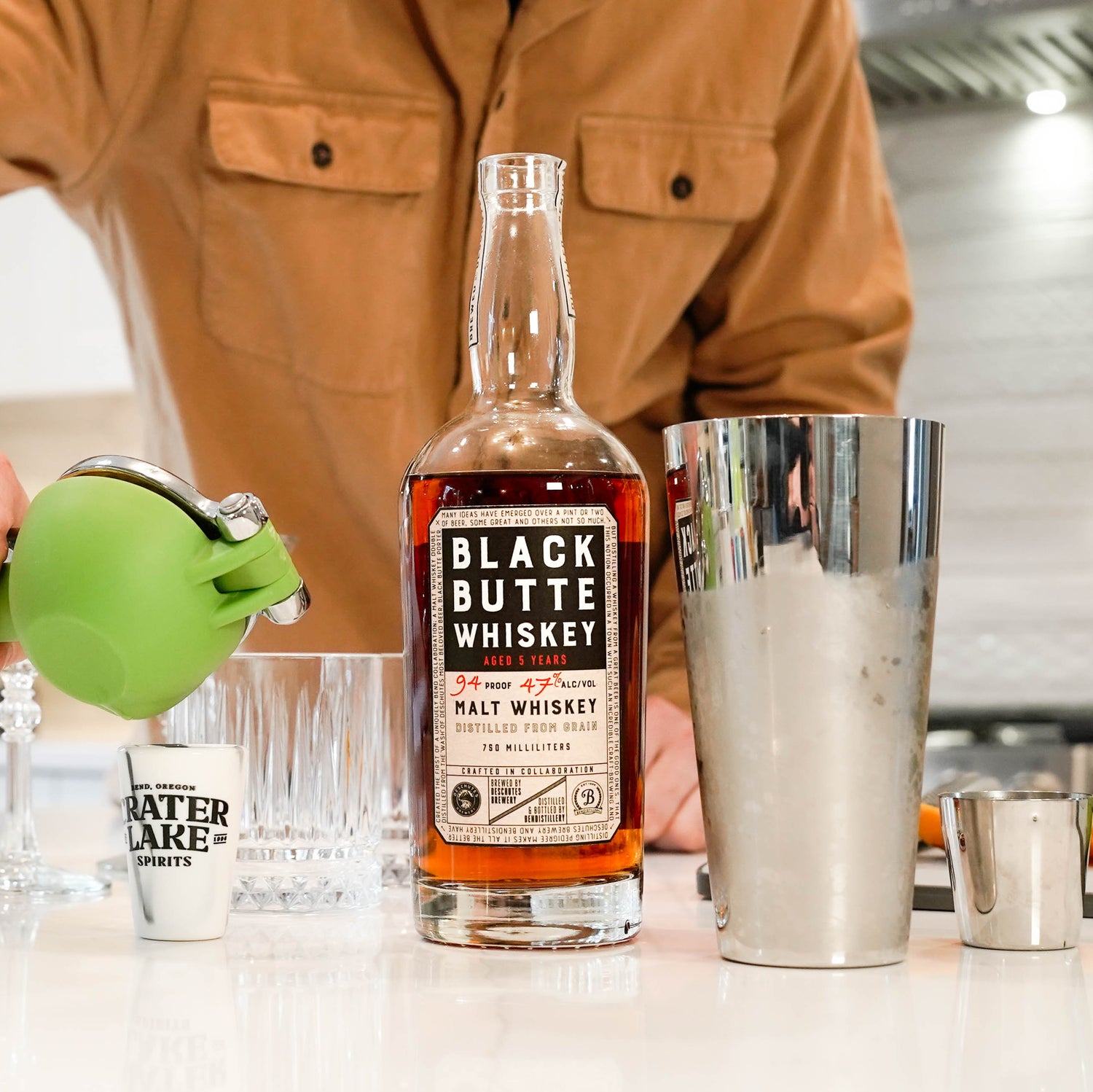 The Whiskey
Rich and Pretentious? Yeah, we're not the whiskey for you. 
Crater Lake Spirit's whiskeys are small-batch distilled in Bend, Oregon by real people who care about what they do. We stress about things like where our water comes from and whether we should chill-filter or not (BTW, we don't.)
No fancy bottle. No celebrity investor. Nobody is going to care if you post about us. Crater Lake Rye whiskeys aren't made to impress people; until they taste it, anyways.
It's just honest whiskey, guaranteed to make good times great until the very last drop.
Shop Whiskey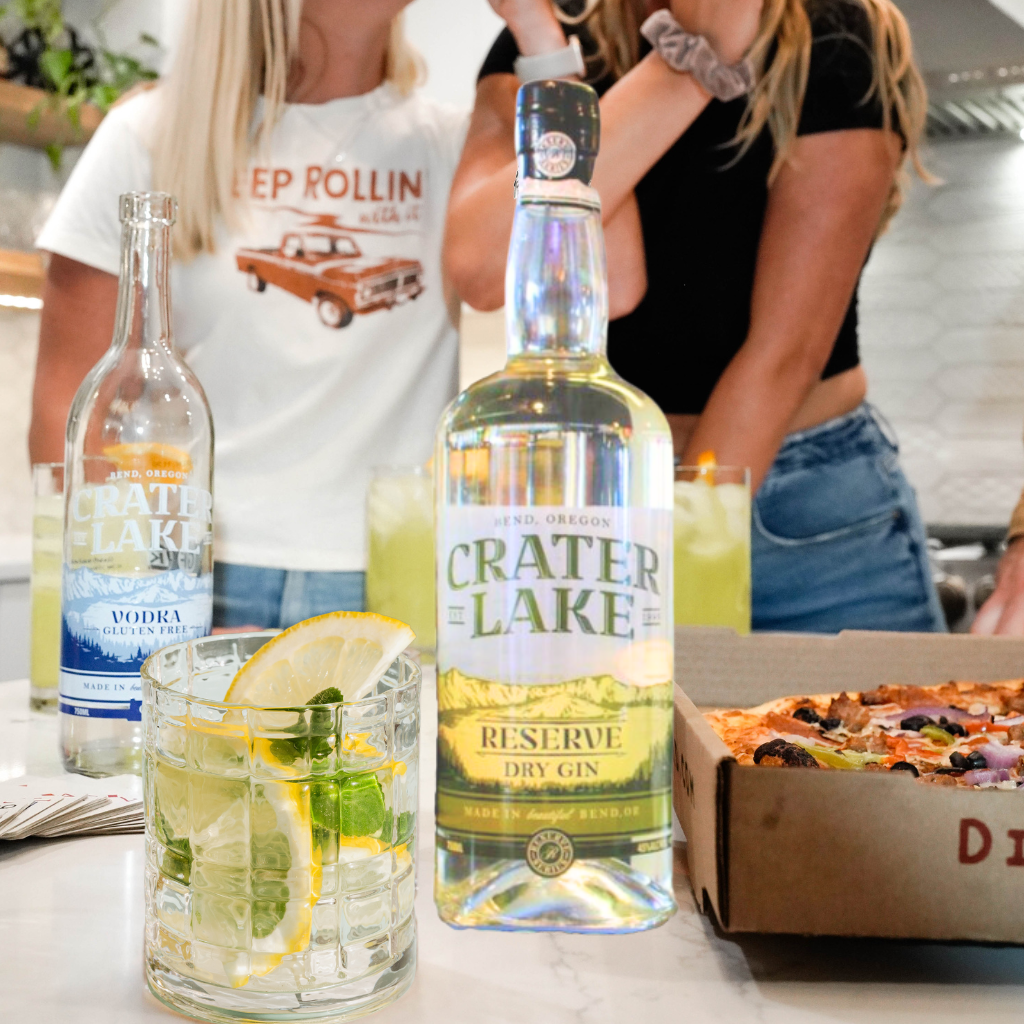 The Gin
Crater Lake Gin is not a status symbol.
We're not in the spotlight, sponsored by influencers or featured in blockbuster films. We're not flaunting expensive advertising or trying to impress with flashy labels. Why? Because our focus isn't on being the 'cool kid' – it's on crafting a gin that speaks for itself.
And ours, it's a nod to classic American gins, providing a unique and exceptional flavor designed for creating unforgettable cocktails.
It won't earn you millions of likes or make you the talk of the town, but it will offer an unmatched, genuine experience for those who appreciate the true essence of a great gin.
Shop Gin