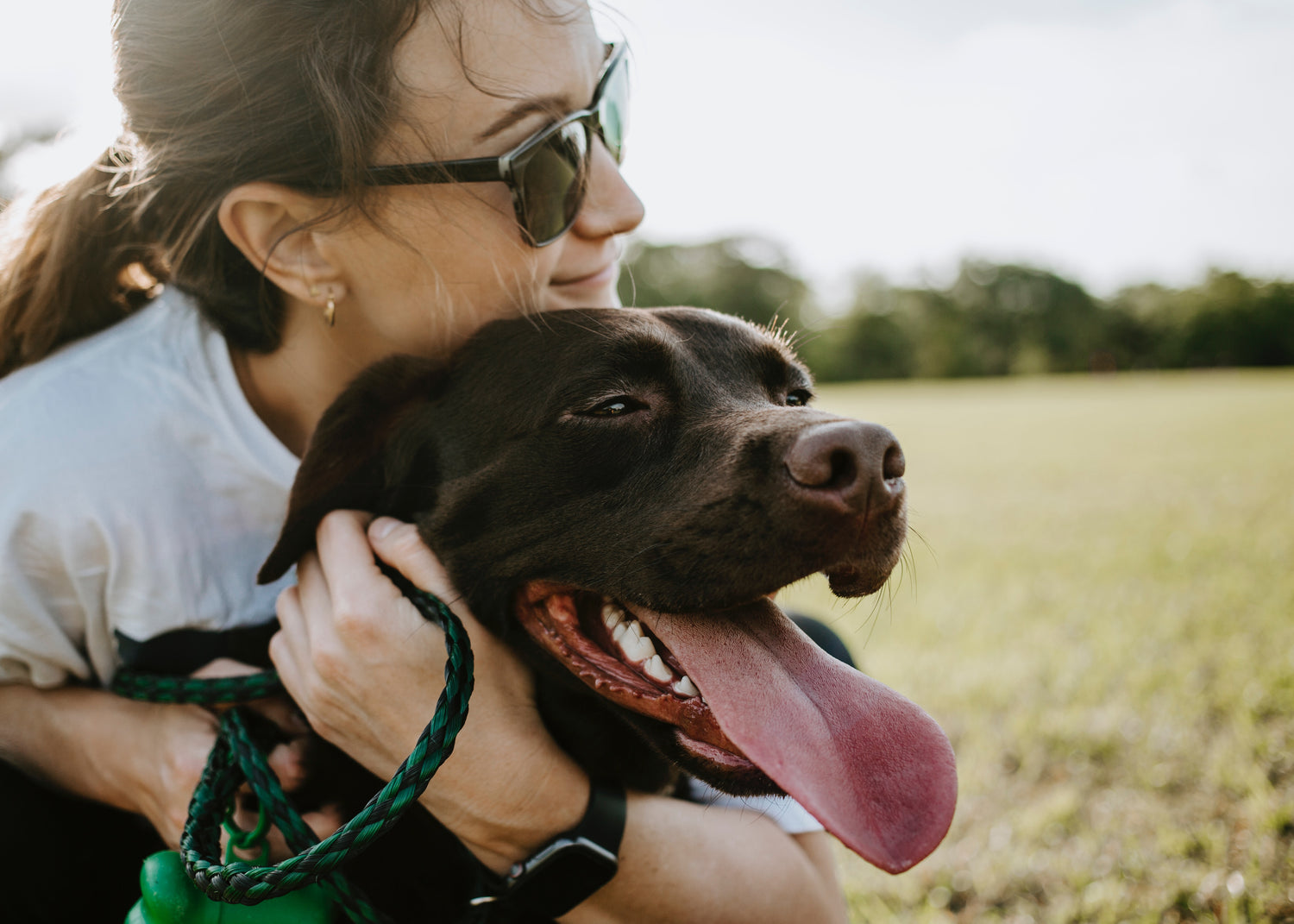 The Dog Park
Unleash the fun at Crater Lake's dog park @ Bendistillery!
Nestled within the scenic grounds of our distillery, our dog park provides a designated space where your furry buddy can strut their stuff and chase new tail.
Amidst the backdrop of Tumalo's pristine beauty, dogs can romp, play, and relax in a safe, enclosed space - while humans enjoy the views and vibes.
It's more than just a park – it's a pup party. So, let your pooch go wild and wag on, while you kick back and soak in the spirit of Crater Lake with a mini cocktail or tasting.
Address
19330 Pinehurst Road
Bend, OR 97703 
 Phone
541.318.0200 ext.1  
Hours
Monday 11am–5pm
Tuesday 11am–5pm
Wednesday 11am–5pm
Thursday 11am–5pm
Friday 11am–5pm
Saturday 11am–5pm
Sunday 11am–4pm