Celebrate the Exceptional.
Explore the Rare Spirits Collection: a showcase of our enduring commitment to craftsmanship in limited-edition liquors.
Because we're not here to chase trends. We're here to honor tradition with great booze - and a Crater Lake twist. Obviously.
Items from this collection are available for sale EXCLUSIVELY in our Distillery Tasting Room in Tumalo, while supplies last.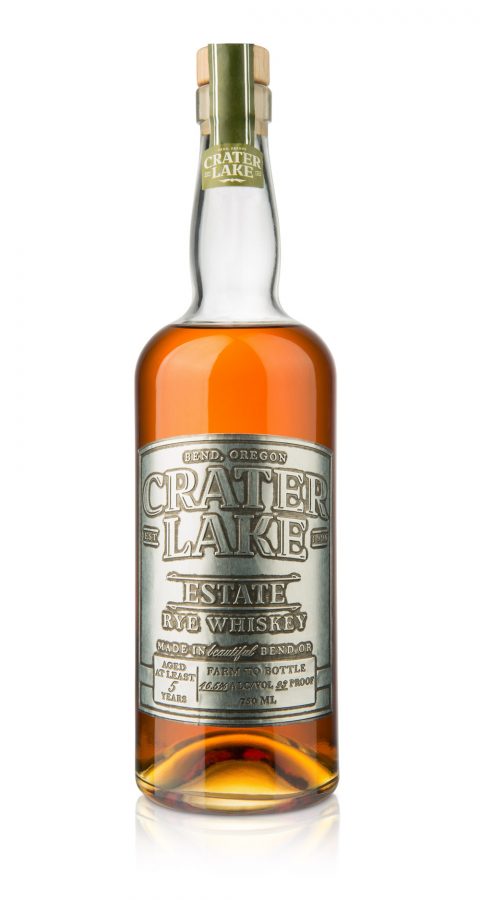 Crater Lake Estate Rye Whiskey
Crater Lake Estate Rye Whiskey is a straight American Rye Whiskey that begins with just 14 acres of legacy rye grain and lava rock filtered water.
Grown, distilled, and aged entirely at our distillery in Bend, OR., this 100% rye mash is distilled annually in single batches and aged at least five years in the Central Oregon High Desert. 
With only a few barrels produced each year, this is truly one of the world's rarest rye whiskies. 
93 proof
46.5% ABV
750 ML
Gluten free, vegan and Kosher
Awards
Platinum Medal – Rye Whiskey Category in Sip Magazine's
"Best of the West" Competition 
Tasting Notes
Each bottle holds the character of that year's rye crop honed over the years by Bend's crisp mountain air and lava rock-filtered water.
Contact the Tasting Room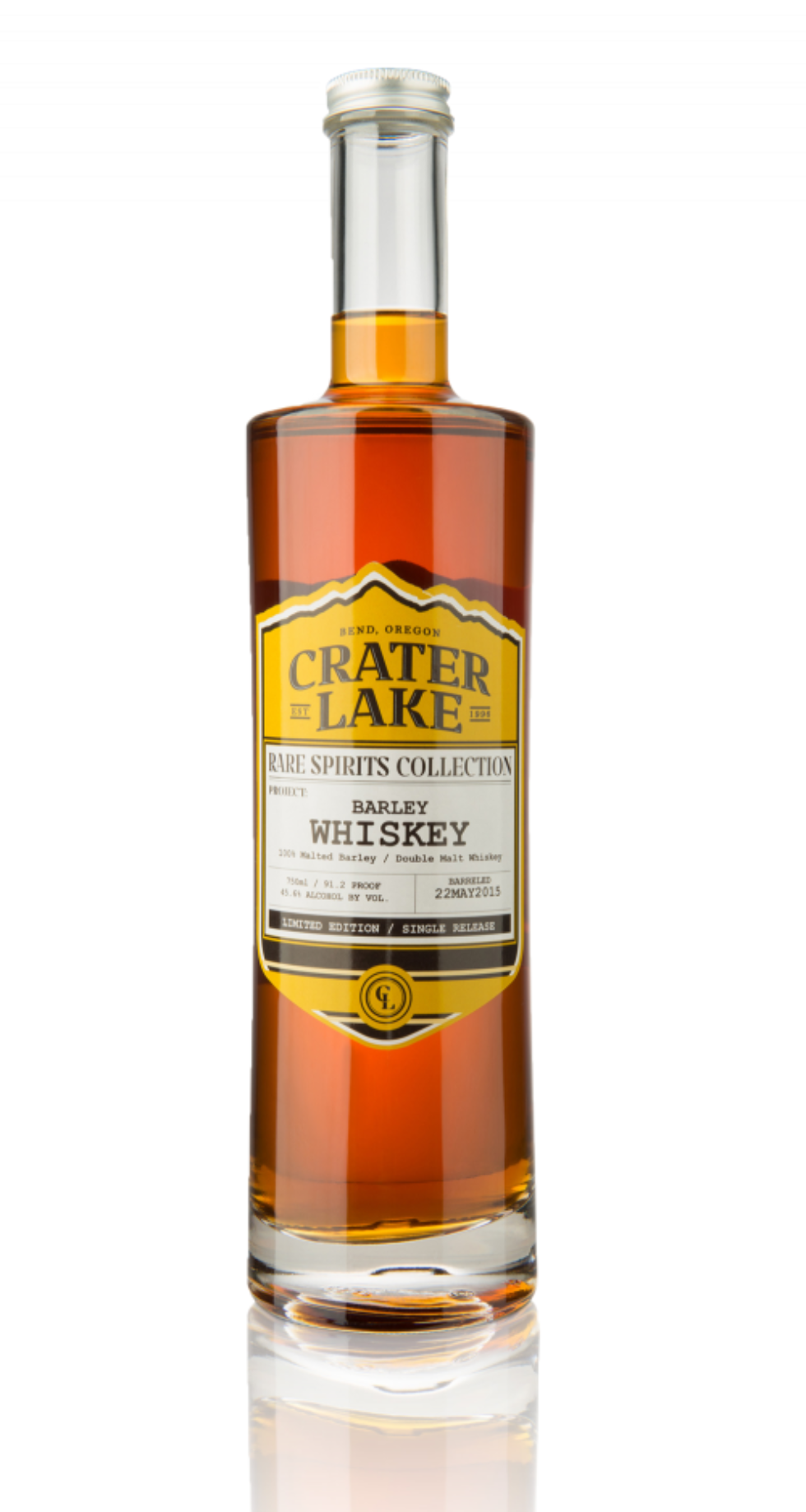 Crater Lake Barley Whiskey
Distilled using two types of malted barley, the Crater Lake Spirits Barley Whiskey was distilled by Chris Star and aged for 6 years in New American Oak barrels with #4 char.
Tasting Notes
A perfect sipping whiskey, it has a rich vanilla nose with tasting notes of leather and tobacco.
Nose: Nice big vanilla notes with underlying malted barley
Front: Vanilla, molasses, and caramel
Finish: Gentle notes of leather and tobacco
Contact the Tasting Room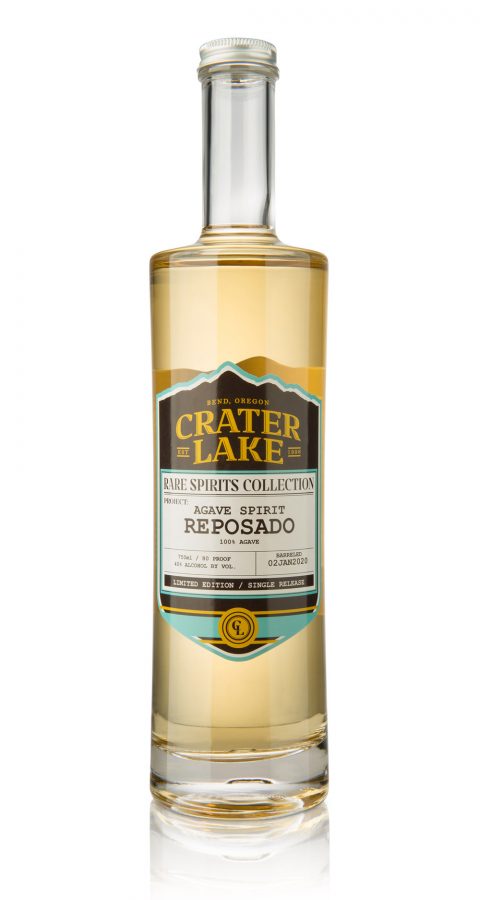 Crater Lake Reposado Agave Spirit
We had a unique opportunity to age a blanco tequila for 8 months in our Crater Lake Reserve Rye barrels, giving us our limited release Reposado Agave Spirit. It's a delicious riff on a classic barrel aged spirit.
Tasting Notes
Nose: Light, earthy, and woody notes combine to tantalize the nose with hints of the desert.
Taste: Front of the palate receives an agave cactus tingle. Middle and back of the palate are smooth oakiness.
Finish: A combination of oak and agave leaves a wonderfully light finish that lingers awhile in just the right proportions.
Contact the Tasting Room