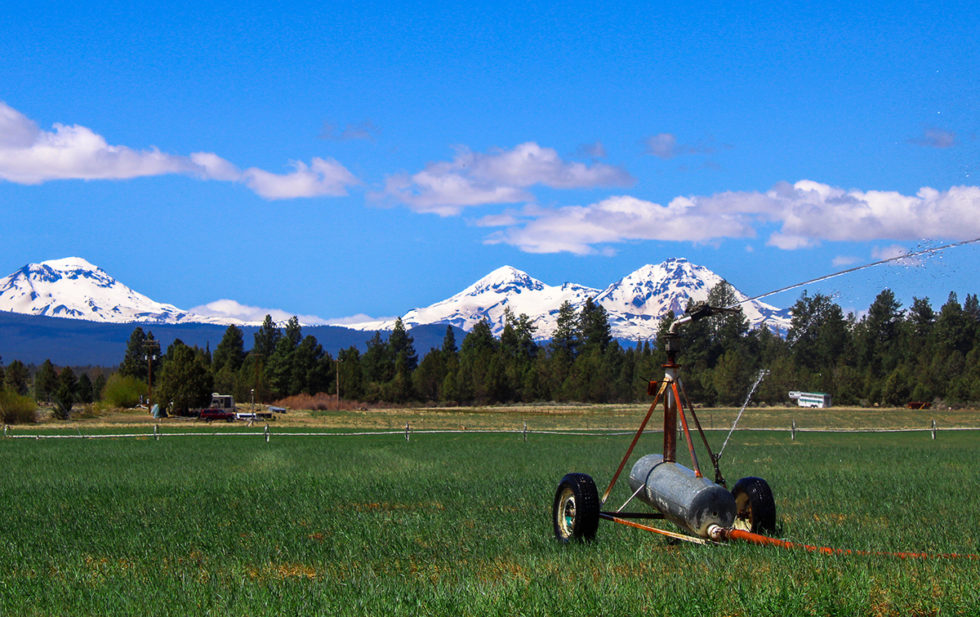 The Spirit of Sustainability
Anyone can create a quick and dirty spirit. Luckily, we're not just anyone. At Crater Lake Spirits, we know that our intense commitment to quality, taste, and sustainable practices means we're not going to be everybody's top choice. And that's ok.
We're here for the spirit enthusiasts who care about what they're drinking, how it's made, and its impact on the planet. By purchasing Crater Lake Spirits, it shows that you share our goal of doing right by our employees, our community, and our shared future. 
Our Eco-Initiatives
We've got lofty sustainability goals because big change only comes through significant effort. We're focusing our efforts on three primary areas: our materials, our facilities, and our community.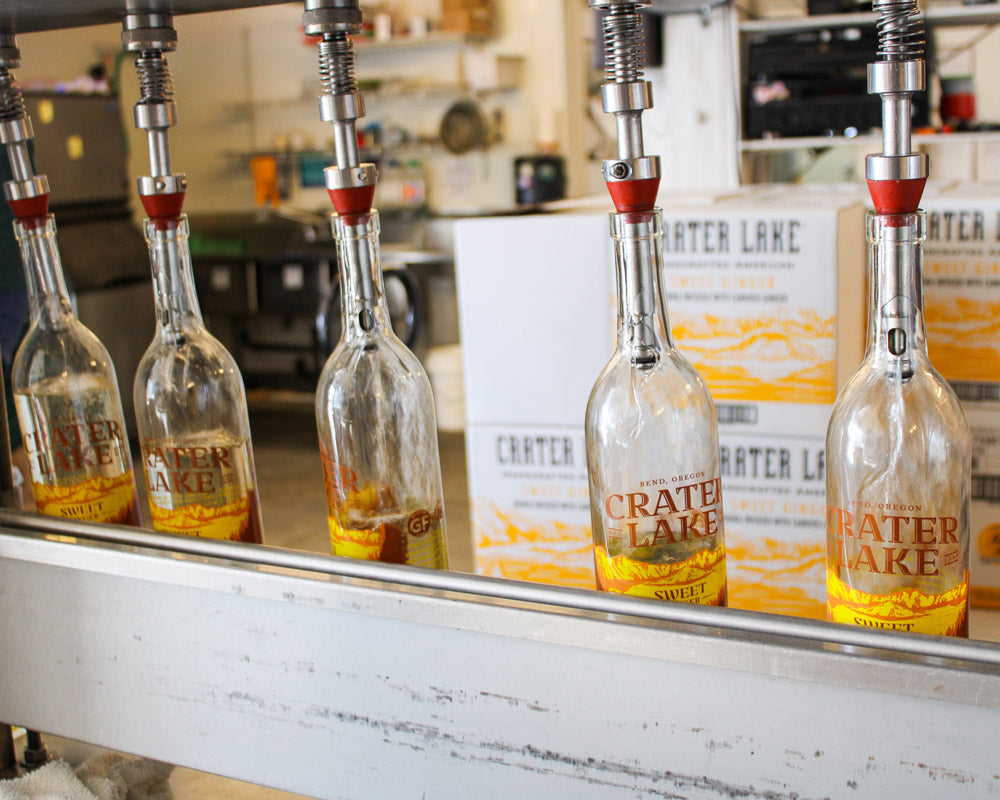 Sustainable Materials
Our sustainability mission starts with the packaging and materials we use daily. From the bottles and labels to our shipping materials and merch, we're taking steps to reduce our environmental impact in our bottles, our packing and our tasting room.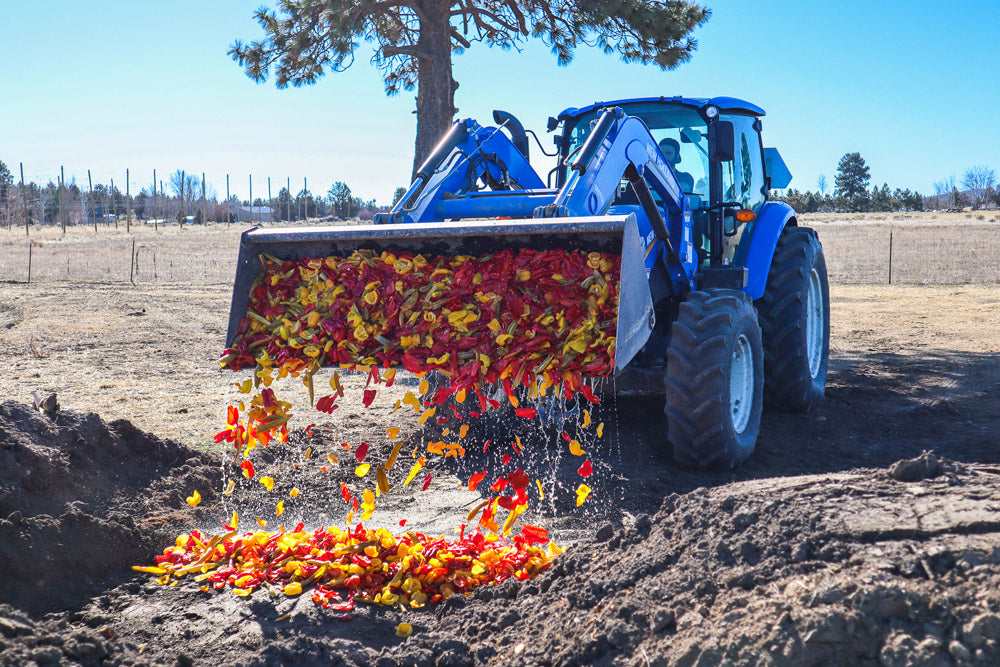 Resource-Efficient Facilities
To uphold our sustainability mission, we're taking steps to conserve natural resources, reduce waste, and make sustainability a practice, not just a promise.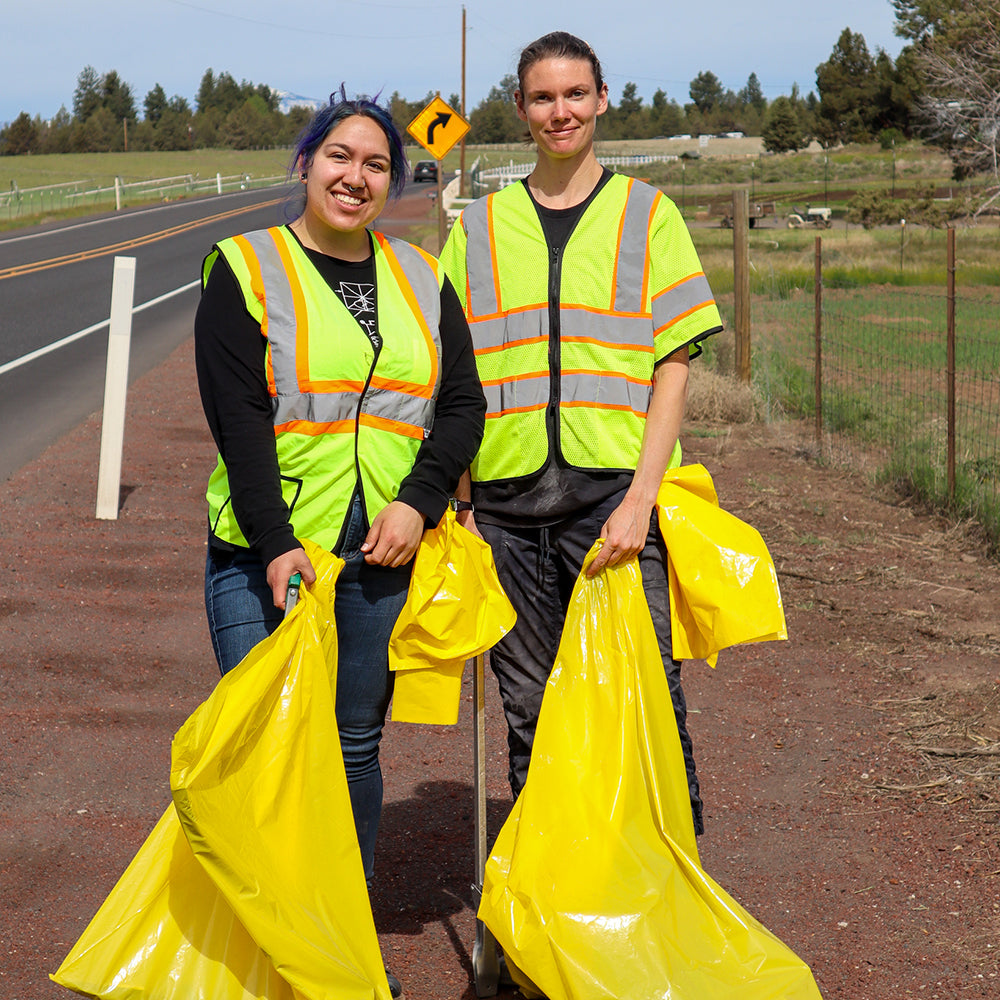 Community That Cares
We know that change doesn't happen in a vacuum: it takes all of us pulling together to make a difference. That's why we encourage support for our sustainability mission at every touchpoint, from our partnerships to our reduce-reuse-recycle programs. By being a part of our community, you can do your part to make our world better.